Product Description
Tungsten Alloy Hammer manufacturers
Baoji Zhipu Non-Ferrous Metals Processing Co.,Ltd is one of the most famous China tungsten hammer manufacturers and suppliers, welcome to wholesale cheap tungsten hammer products from our company and factory.
Baoji Zhipu non-ferrous metals processing co., ltd was established in 2003 and specialized in deep processing of refractory metals field. In 13 years` time, we have been focusing on tungsten, Molybdenum and tantalum finish machining parts in vacuum
In recent years, according to change and demand of new market, company have cooperated with domestic university and research institute and established technology research and development center, aiming at in research of photovoltaic equipment, ynthetic sapphire equipment and refractory metals` furnaceparts.Our products have four series branch: tungsten products, molybdenum products Tantalum Foil and tantalum parts in all kinds of high temperature furnace; Tungsten Wire rope and other series products for pulling method of all kinds of semiconductor crystal growth; Tantalum Electrode, Tantalum Tubetungsten, molybdenum, tantalum and niobium refractory metals` plates, bars, wires, tubes; Molybdenum Heat Shield various diaphragms and electrodes and Niobium Plate. Now, we have 20 patents and some of technologies and products are filled of domestic blank.
Product Information
---
| | |
| --- | --- |
| Product Name | Tungsten Hammer |
| Grade | W1, W2 |
| Purity | W≥99.95% |
| Specifications | 0.8kg, 1.0kg, 1.2kg, 1.5kg, 2kg |
| Hammer head material | Tungsten Carbide |
| Hammer handle material | Iron |
| Whether explosion proof | Yes |
| Whether shock proof | Yes |
| Brand Name | ZHIPU |
| Origin | China, Shannxi, Baoji |
| Delivery time | 7-15 working days |
| Application | smashing polysilicon wafer |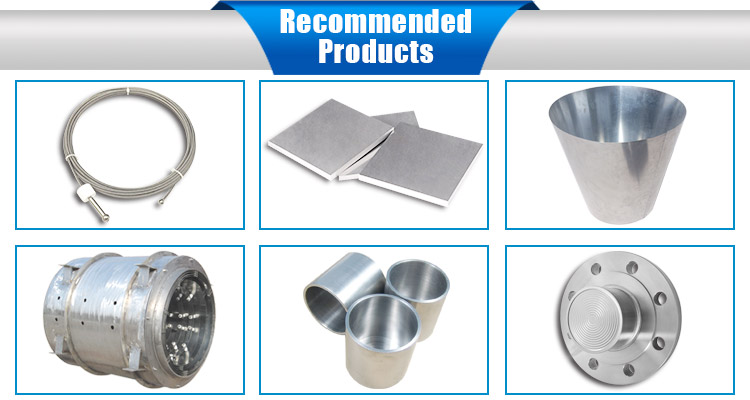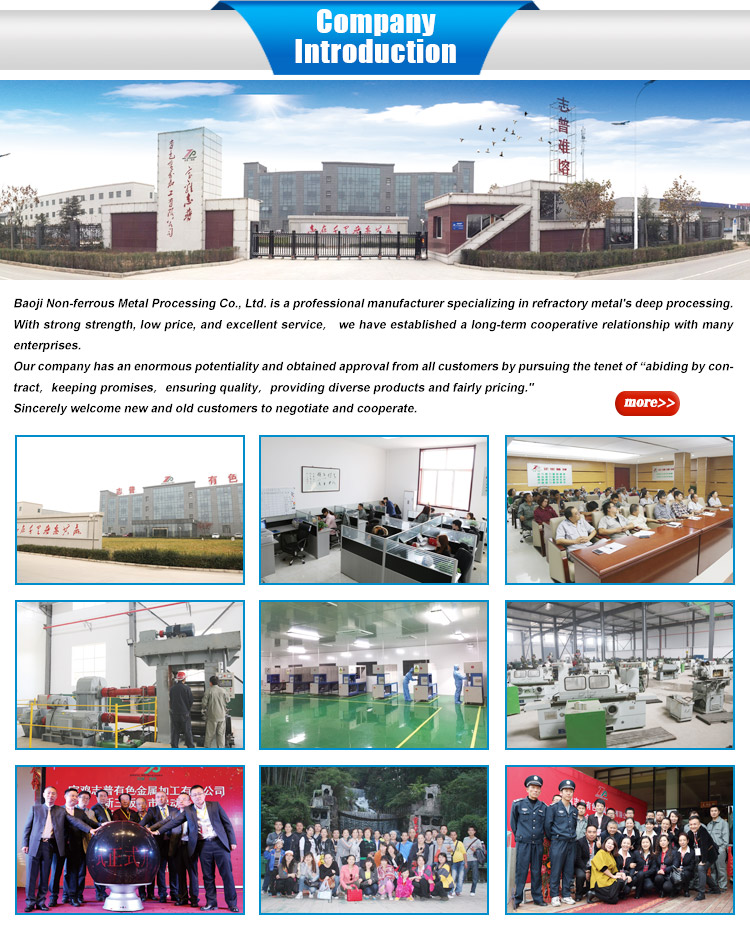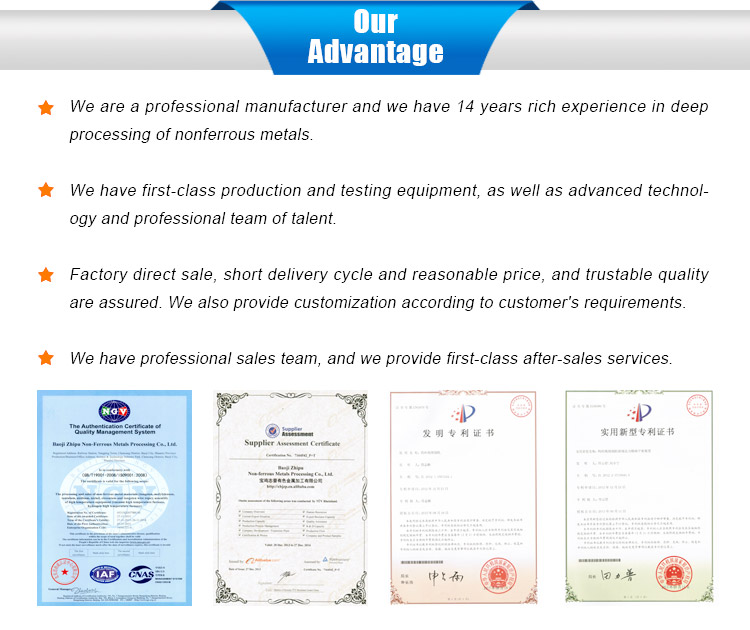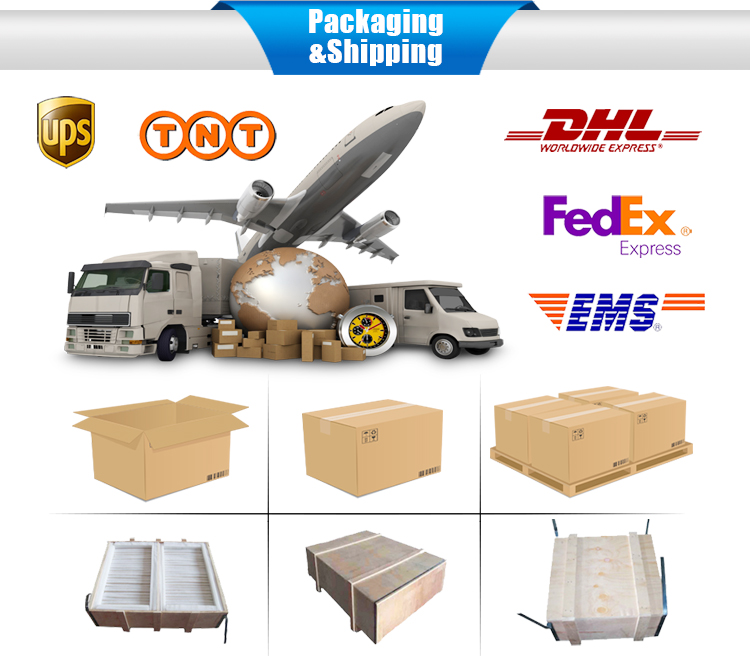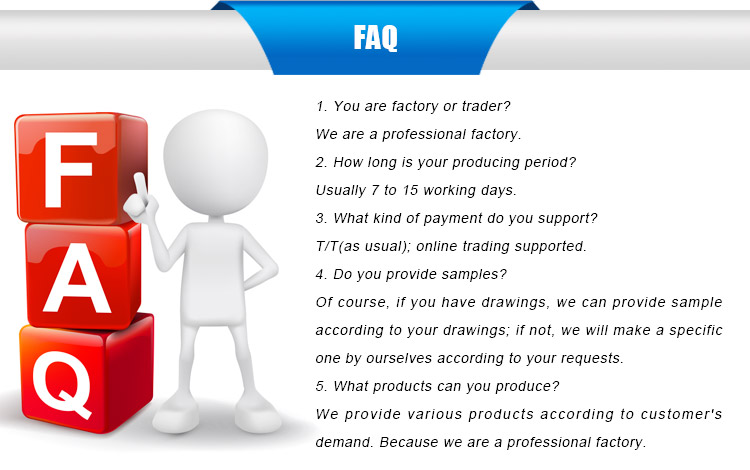 Other Products
Niobium Bar Tantalum Tube