Product Description
Baoji City Zhipu Nonferrous Metal Processing Co., Ltd. is one of the suppliers of tungsten wire ropes from the ancient countries of the East.




Tungsten wire rope is mainly used in the single crystal furnace vacuum furnace industry.

It has the characteristics of high melting point, high temperature resistance and corrosion resistance, and is widely used in the manufacture of high temperature resistant metal parts in vacuum furnace heating chambers.
---
| | |
| --- | --- |
| Product Name | 99.95% High quality tungsten wire rope from China factory |
| Grade | W1 W2 |
| Purity | W≥99.95% |
| Standard | GB/T 3876-83 |
| Delivery Condition | Cold rolled(Y), Hot rolled(R), Stree relief annealing(M) |
| Brand Name | ZHIPU |
| Origin | China, Shannxi, Baoji |
Technological process: Tungsten wire rope (raw materials) - inspection - hot - leveling and annealing - alkaline cleaning - inspection - provenzano - vacuum annealing - cold rolled - leveling - shear vacuum annealing - inspection - packing

Application: Used in vacuum devices, power semiconductor devices, heating element, heat insulation screen, molybdenum boat, etc; TZM molybdenum plate series, still can do prevent radiation shielding material, high temperature furnace structure materials, etc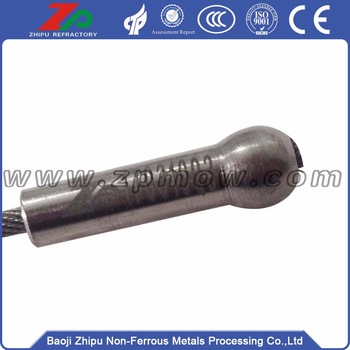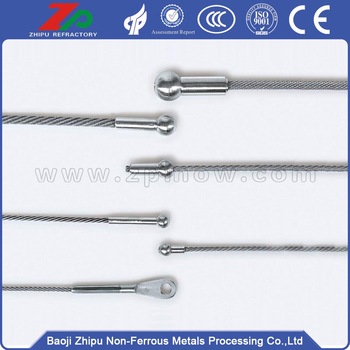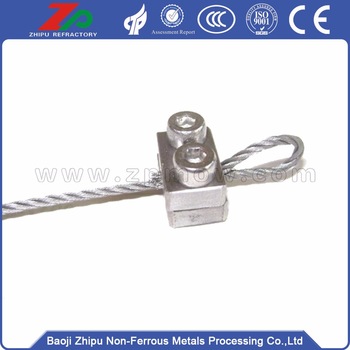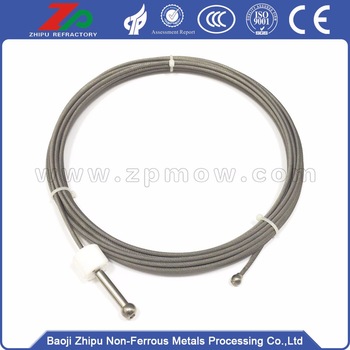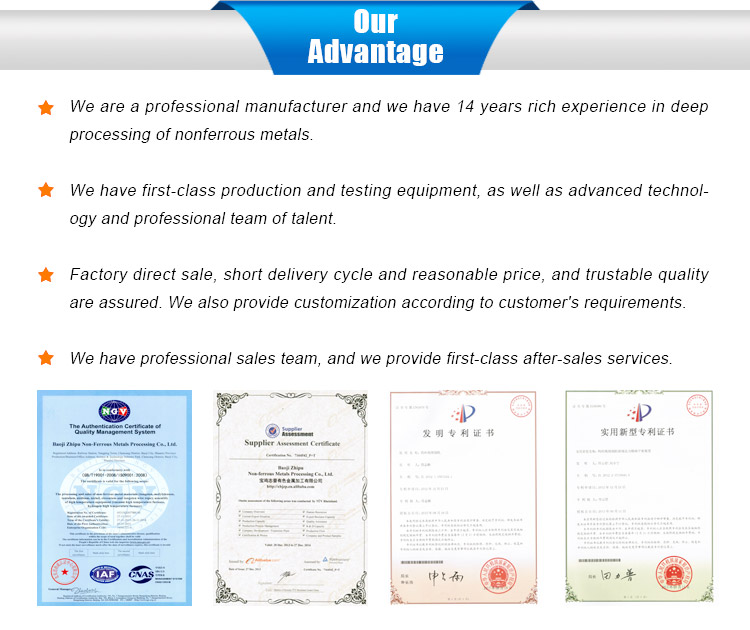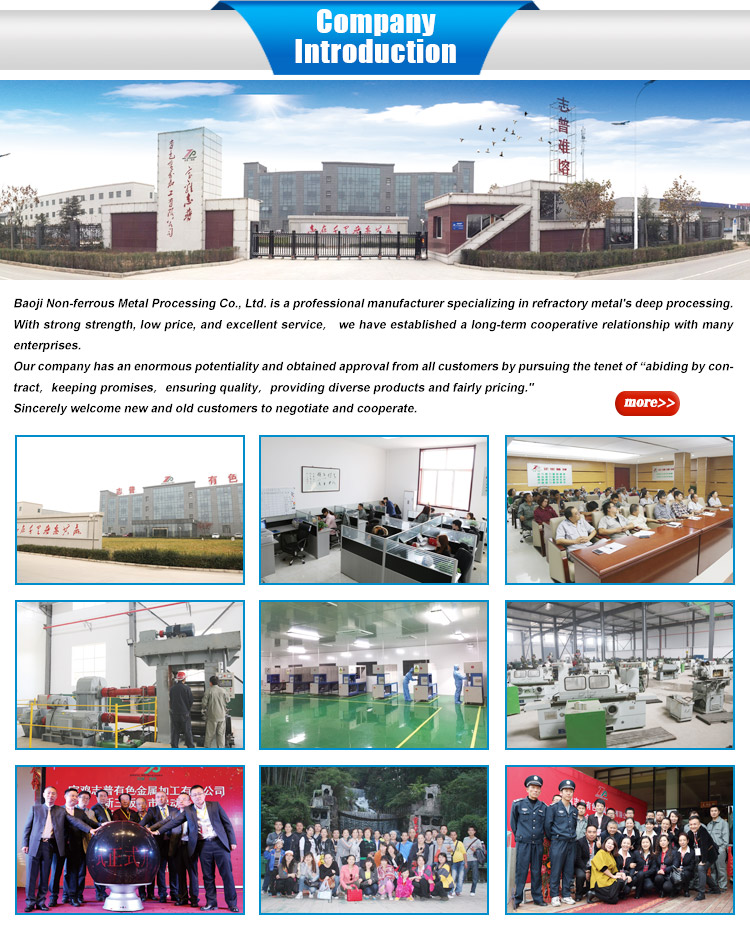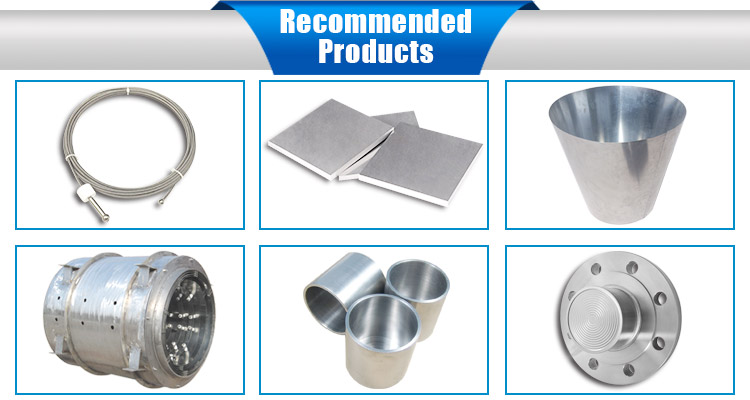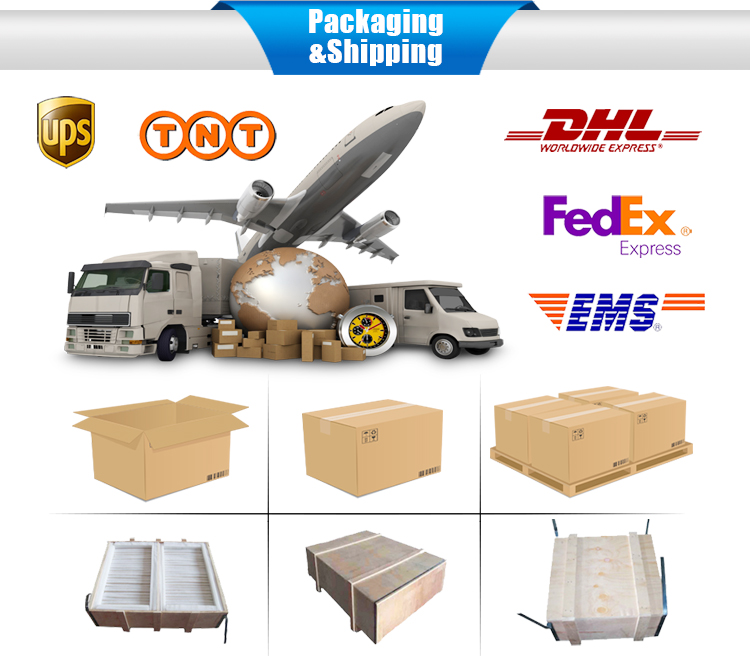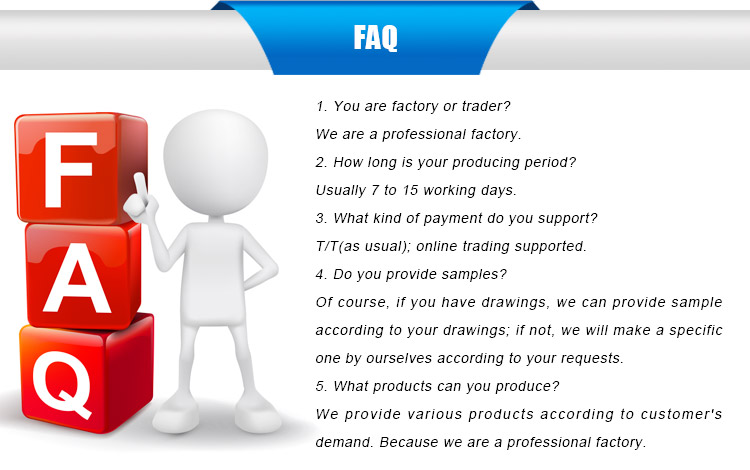 Specifications
---
| | | |
| --- | --- | --- |
| Tungsten wire rope type | Diameter (mm) | Structure Z typewinding |
| Zp-w-1.0 | 1.0 | 7*7*7 |
| Zp-w-1.8 | 1.8 | 7*19*4 |
| Zp-w-2.0 | 2.0 | 7*19 |
| Zp-w-2.5 | 2.5 | 7*19*7 |
| Zp-w-3.0 | 3.0 | 7*19 |