Product Description

ANSI B16 5 Casting Tantalum flangeis the main products of our company. ANSI B16 5 Casting Tantalum flange is widely used in industrial, eapecially used in single crystal furnace and vacuum furnace.
The material of ANSI B16 5 Casting Tantalum flange belongs to refractory metals, and ANSI B16 5 Casting Tantalum flange has the high melting point. so the feature of ANSI B16 5 Casting Tantalum flange is high temperature resistance.


ANSI B16 5 Casting Tantalum flane



Product Name: ANSI B16 5 Casting Tungsten flange

Material:Tantalum

Grade: Tan

Purity: 99.95%

Specifications: According to the customer's requirement

Application: Industrial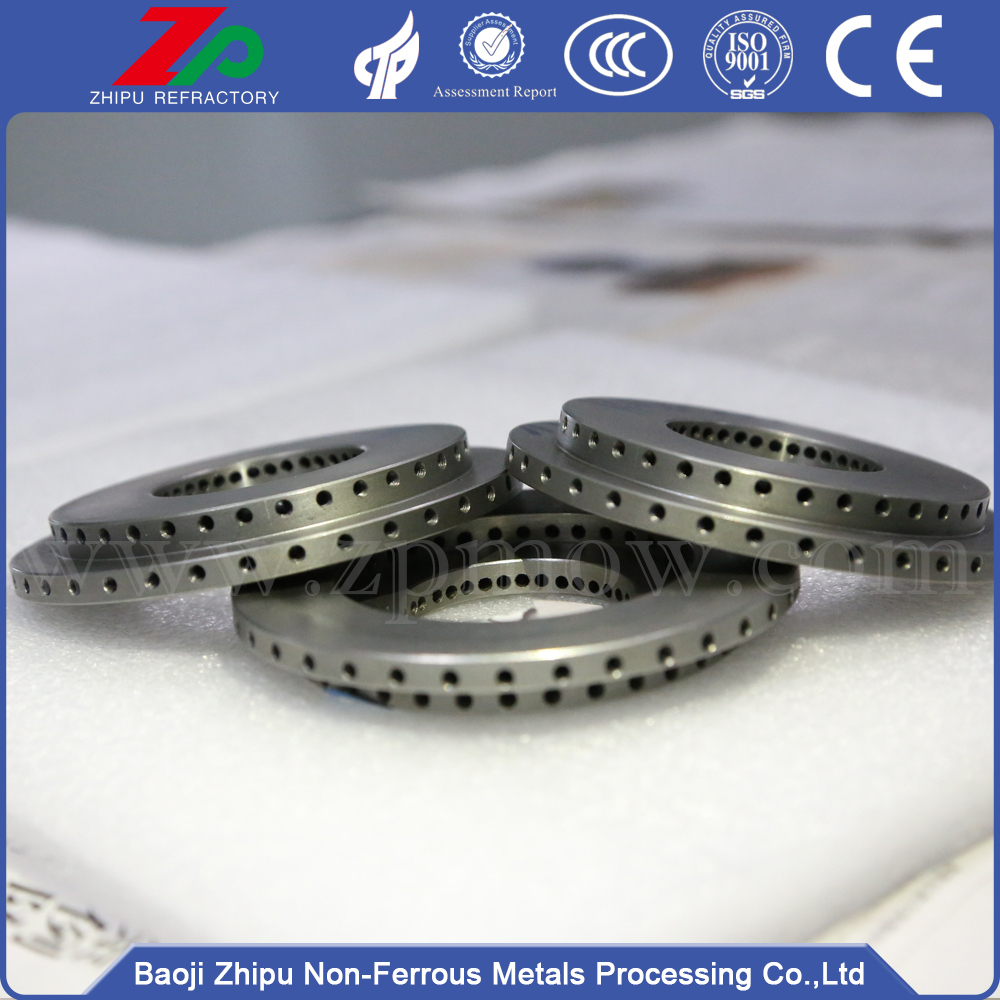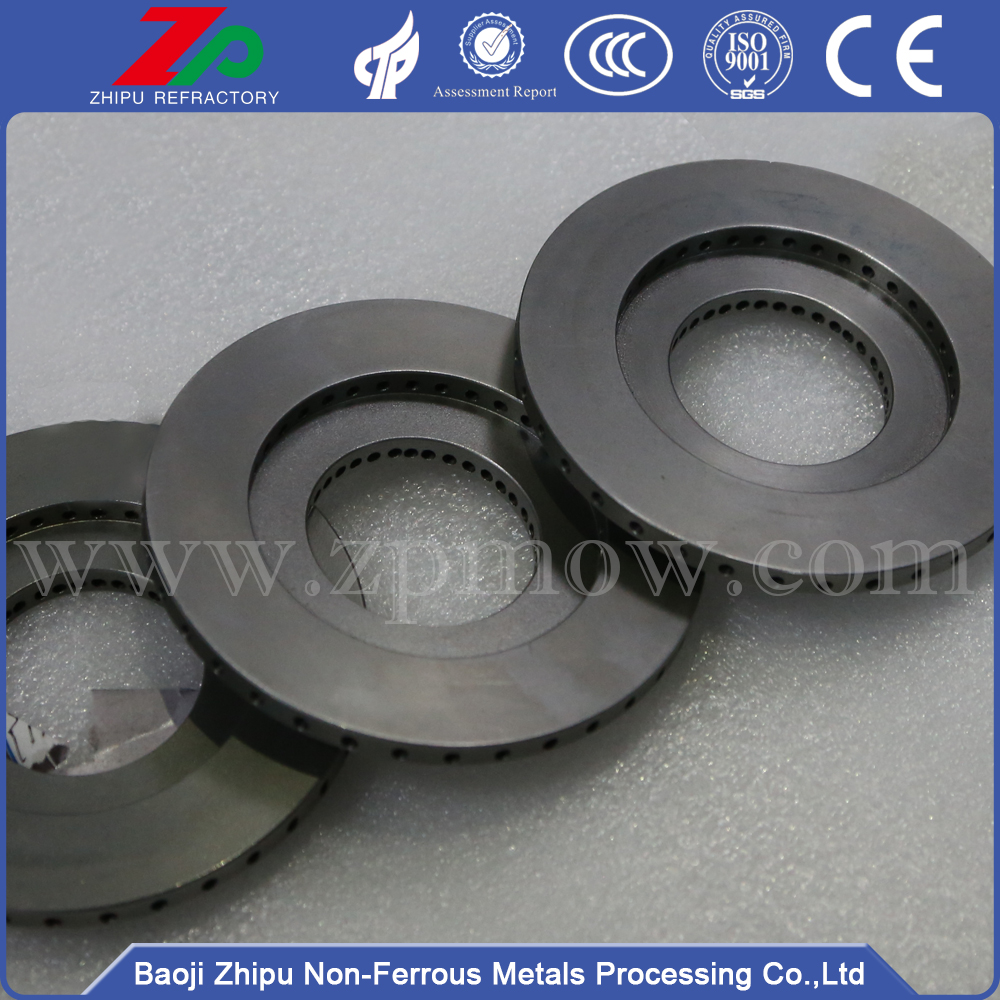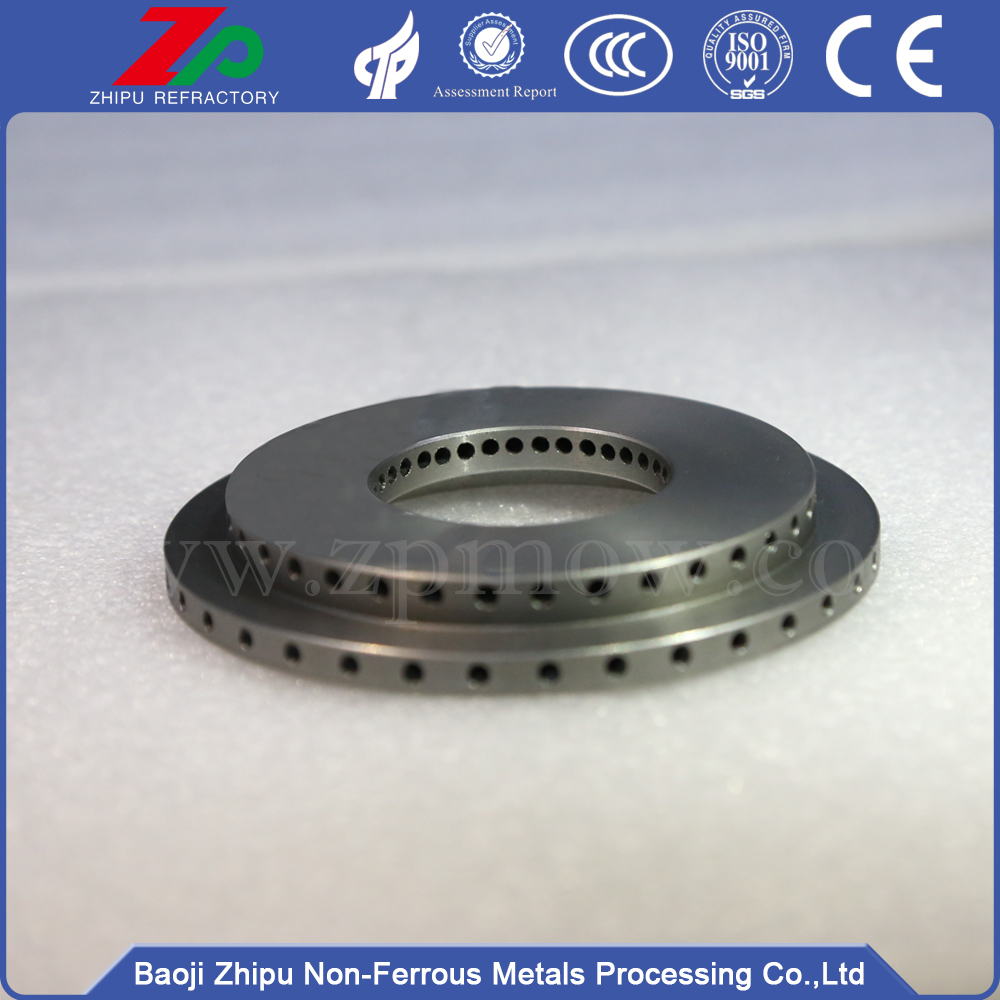 Production Name

ANSI B16 5 Casting Tantalum flange

Execution standard

GB/T3877-83

Brand

Tan

Specification

1:Diameter of Wire:Dia>0.015mm, Length<10000mm
2: Diameter of Bar:Dia>1mm,Length:50-2000mm
3: Diameter of Target:Dia<400mm,Thickness<20mm
Classification of tantalum rod surface
(1) Black Tungsten Rod
(2) Polished Tungsten Rod
Classification of Tungsten bar material:
(1) Pure Tungsten bars: Tungsten content greater than 99.95%
(2) High temperature Tungsten (W La alloy): lanthanum 0.4~1.2, Tungsten content except for the residual impurities
TZM Tungsten rod: W-0.5Ti-0.07~0.12Zr-0.01~0.04C
Application:
(1) For making electric vacuum device and electric light source parts
(2) Suitable for machining parts of ion implantation
(3) As high temperature heating and high temperature structural parts
(4) In glass and refractory fiber industry as furnace electrode, working at 1300 DEG C glass solution, long service life
(5) Used as electrode in rare earth industry
Requirements of Molybdenum Rod:
Wrought Tungsten rod allows the oxide film and the slight skin hammer marks, polished molybdenum rod surface showed no significant oxidation of metallic luster.
Customers can be customized with a variety of specifications of products, welcome to inquire!
Technological process: Tungsten wire rope (raw materials) - inspection - hot - leveling and annealing - alkaline cleaning - inspection - provenzano - vacuum annealing - cold rolled - leveling - shear vacuum annealing - inspection - packing
Application: Used in vacuum devices, power semiconductor devices, heating element, heat insulation screen, molybdenum boat, etc; TZM molybdenum plate series, still can do prevent radiation shielding material, high temperature furnace structure materials, etc