Product Description
Seek Chuck for High temperature furnace component is the main products of our company. Seek Chuck for High temperature
furnace component Molybdenum Seed Crystal Clip is widely used in industrial, eapecially used in single crystal furnace and vacuum furnace, Tungsten Rod.
The material of it belongs to refractory metals, and Seek Chuck for High temperature furnace component has the high melting
point. so the feature of Seek Chuck for High temperature furnace componentis high temperature resistance. Tungsten Electrode,Industrial Tungsten Bar.
Baoji Zhipu non-ferrous metals processing co., ltd was established in 2003 and specialized in deep processing of refractory metals field. In 13 years` time, we have been focusing on tungsten, Molybdenum and tantalum finish machining parts in vacuum application industry, especially on vacuum furnace, atmosphere furnace and high temperature furnace.
Our products have various series branch: Tantalum Bar ,tungsten, molybdenum and tantalum parts in all kinds of high temperature furnace; Tungsten Wire rope and other series products for pulling method of all kinds of semiconductor crystal growth; Good Stability Tantalum Bar, tungsten, molybdenum, New Design Molybdenum Tube,tantalum and niobium refractory metals` plates, bars, wires, tubes; various diaphragms and electrodes. Main products: Polished Tantalum Bar,Tungsten Products, Molybdenum Products, 99.95%molybdenum Tube, Tantalum Products, Niobium Products,Tungsten Wire Rope,Molybdenum Plate
Clean Molybdenum Tube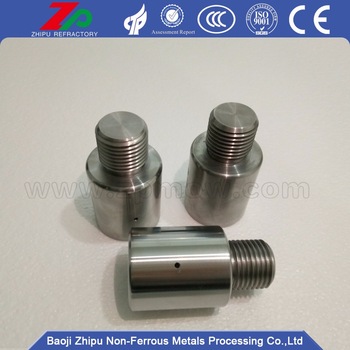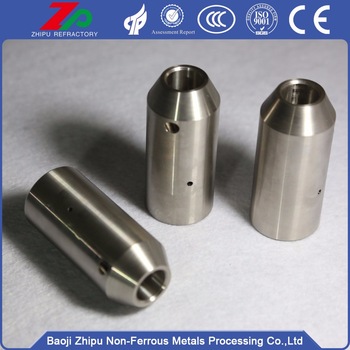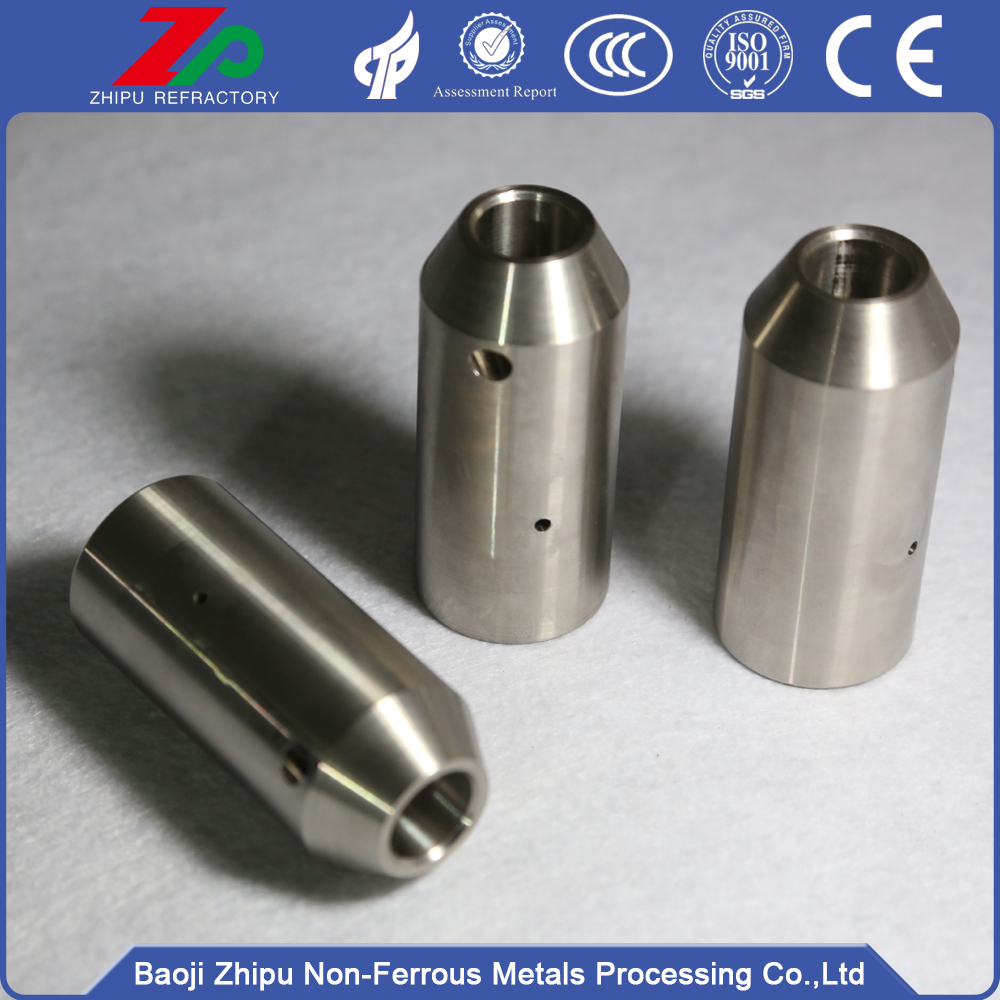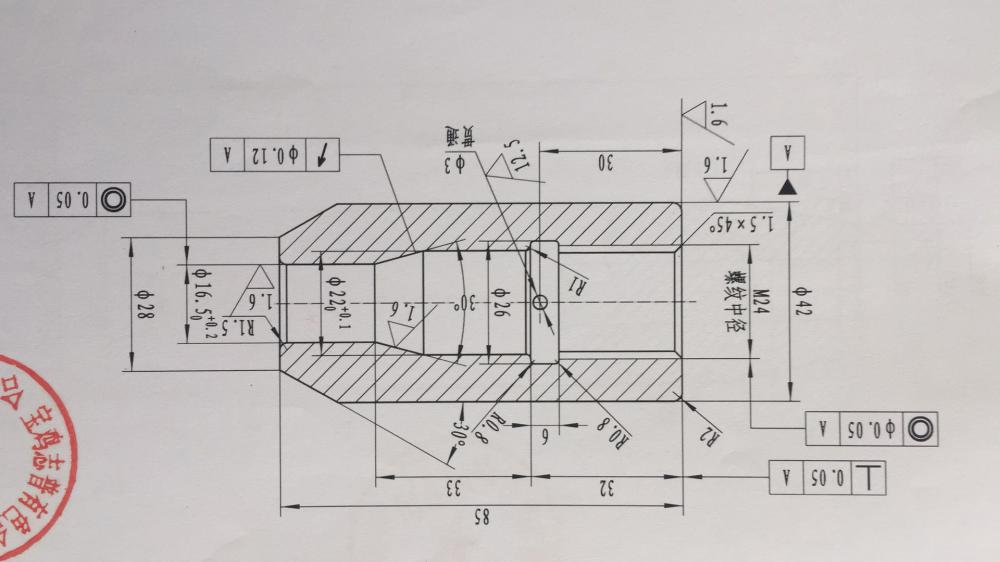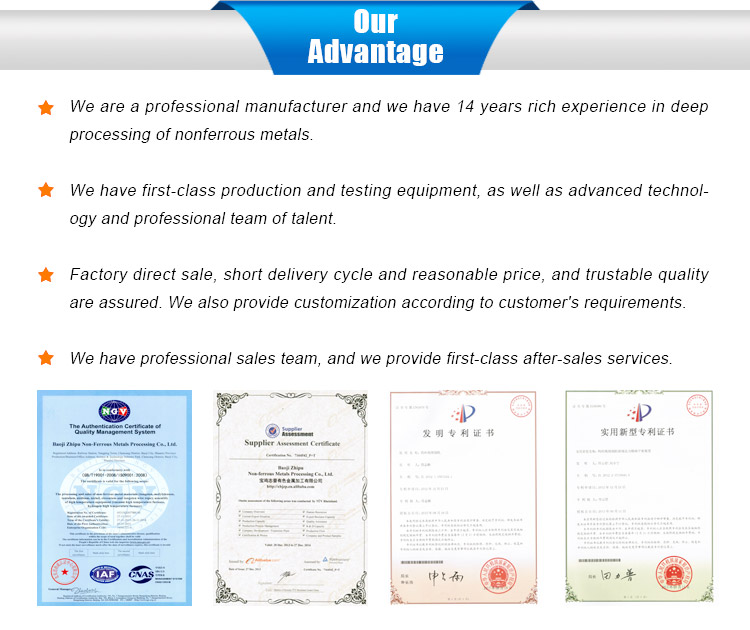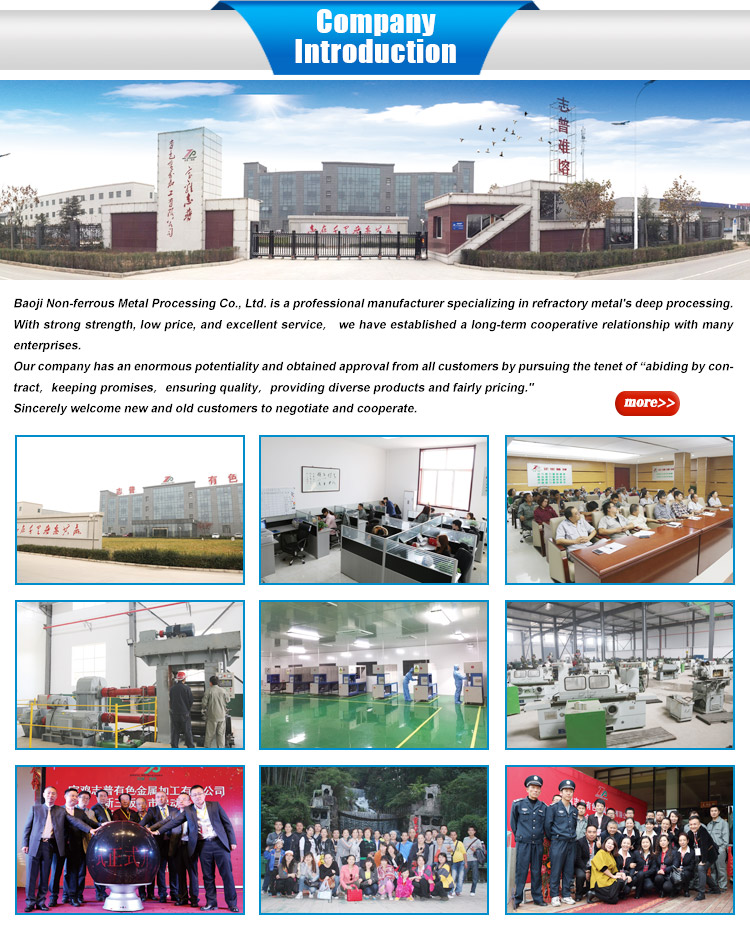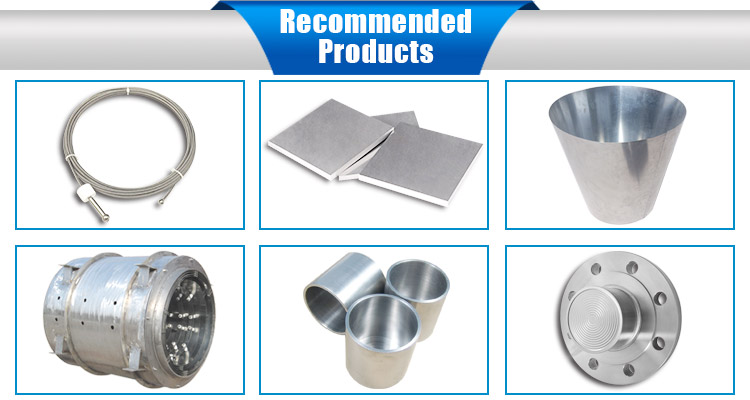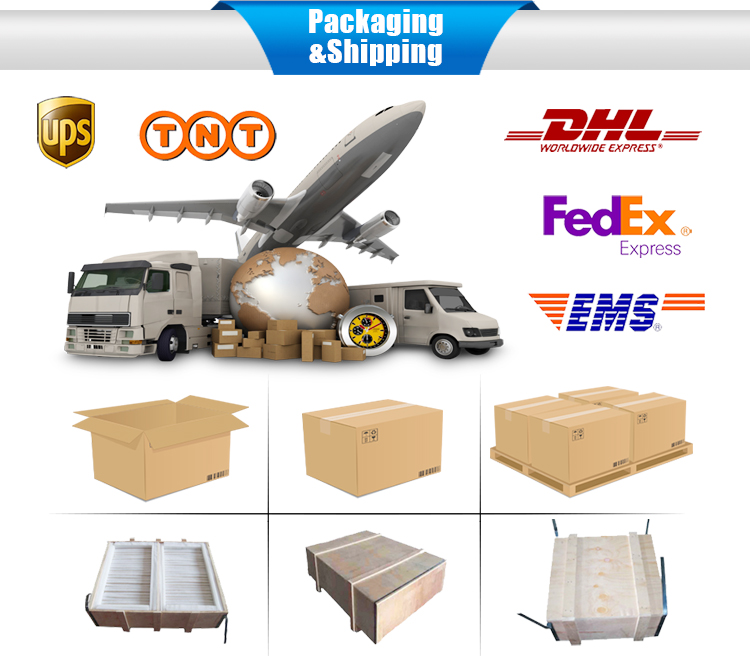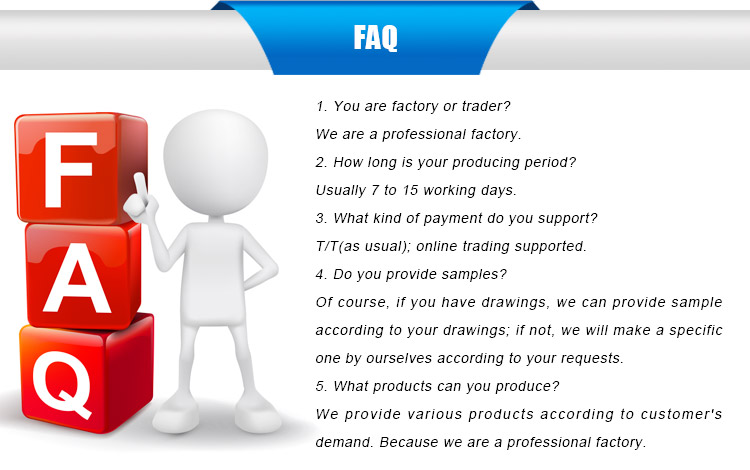 Molybdenum Wire