Product Description
Hastelloy is a nickel-based corrosion-resistant alloy, which is mainly divided into nickel-chromium alloy and nickel-chromium-molybdenum alloy. Hastelloy has good corrosion resistance and thermal stability, and is used in aviation and chemical fields.

Hastelloy plates are suitable for use in a variety of chemical industries containing oxidizing and reducing media. The higher molybdenum and chromium contents make the alloy resistant to chloride ion corrosion, and the tungsten element further improves the corrosion resistance. At the same time, C-276 Hastelloy tube is one of only a few materials resistant to moisture chlorine, hypochlorite and chlorine dioxide. It has high concentration of chloride solution such as ferric chloride and copper chloride. Significant corrosion resistance.

Product Name: Nickel alloy Hastelloy Pipe fittings flange
Material: Nickel
Grade: Ni1, Ni2
Purity: 99.95%
Specifications: As Customlized
Application: Fasten, Industry,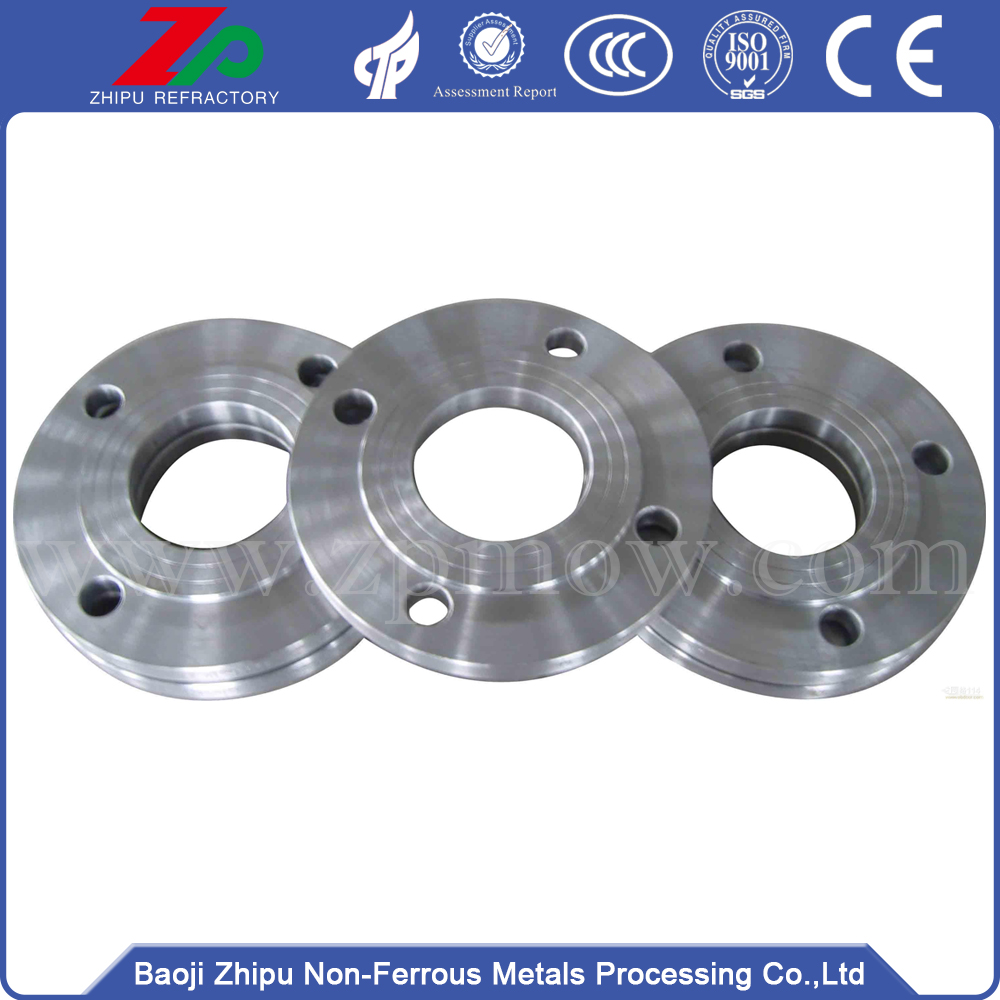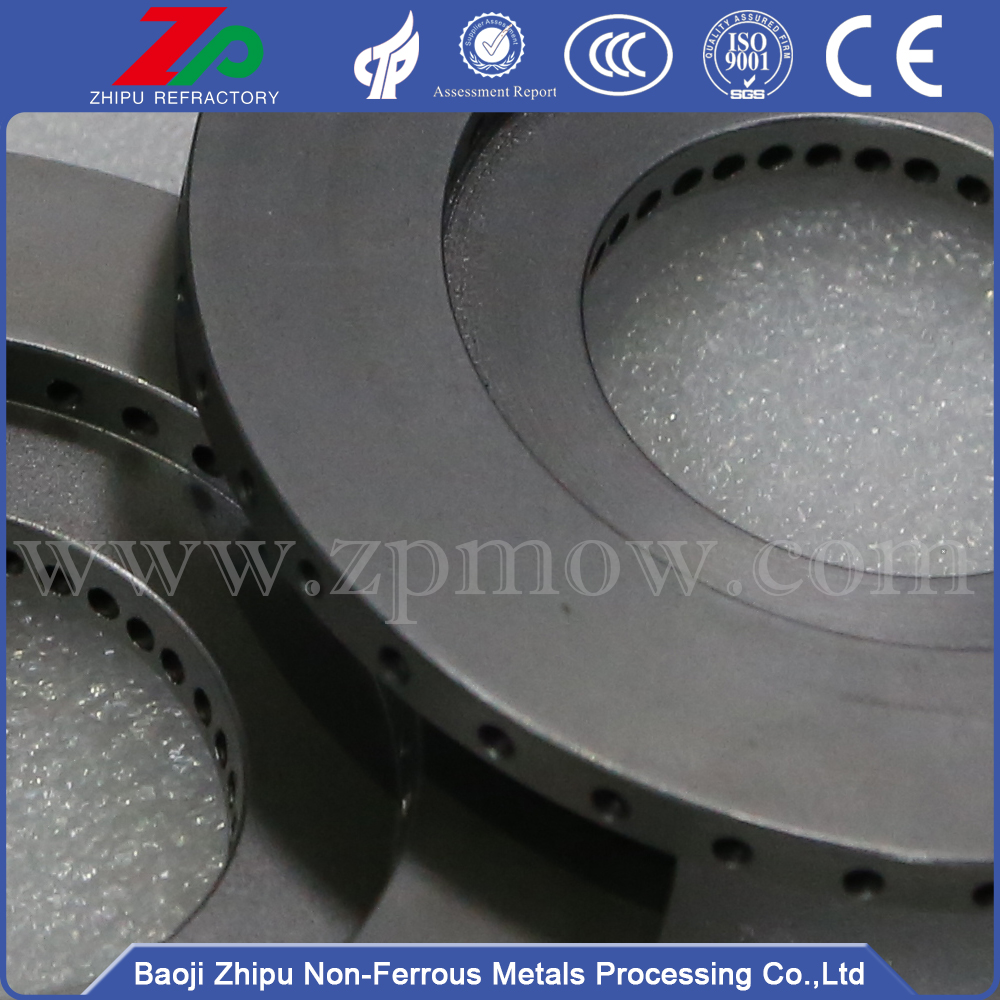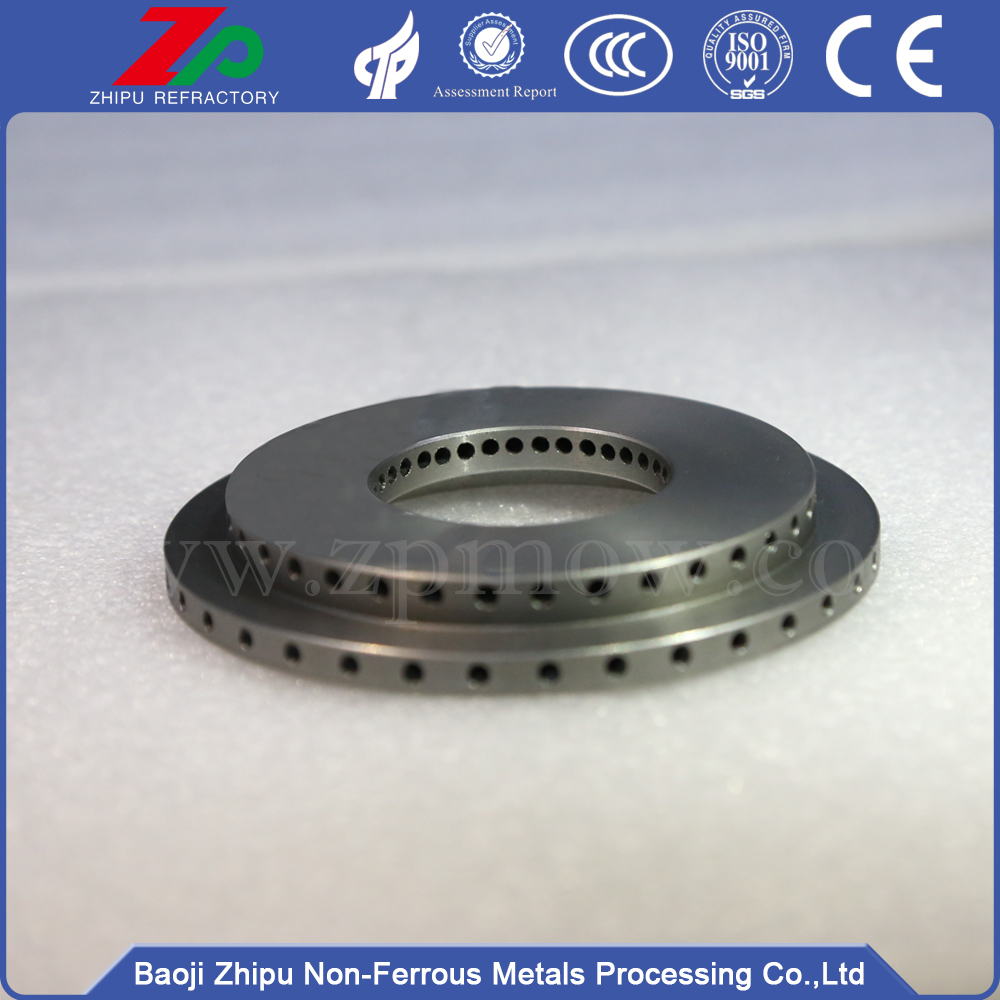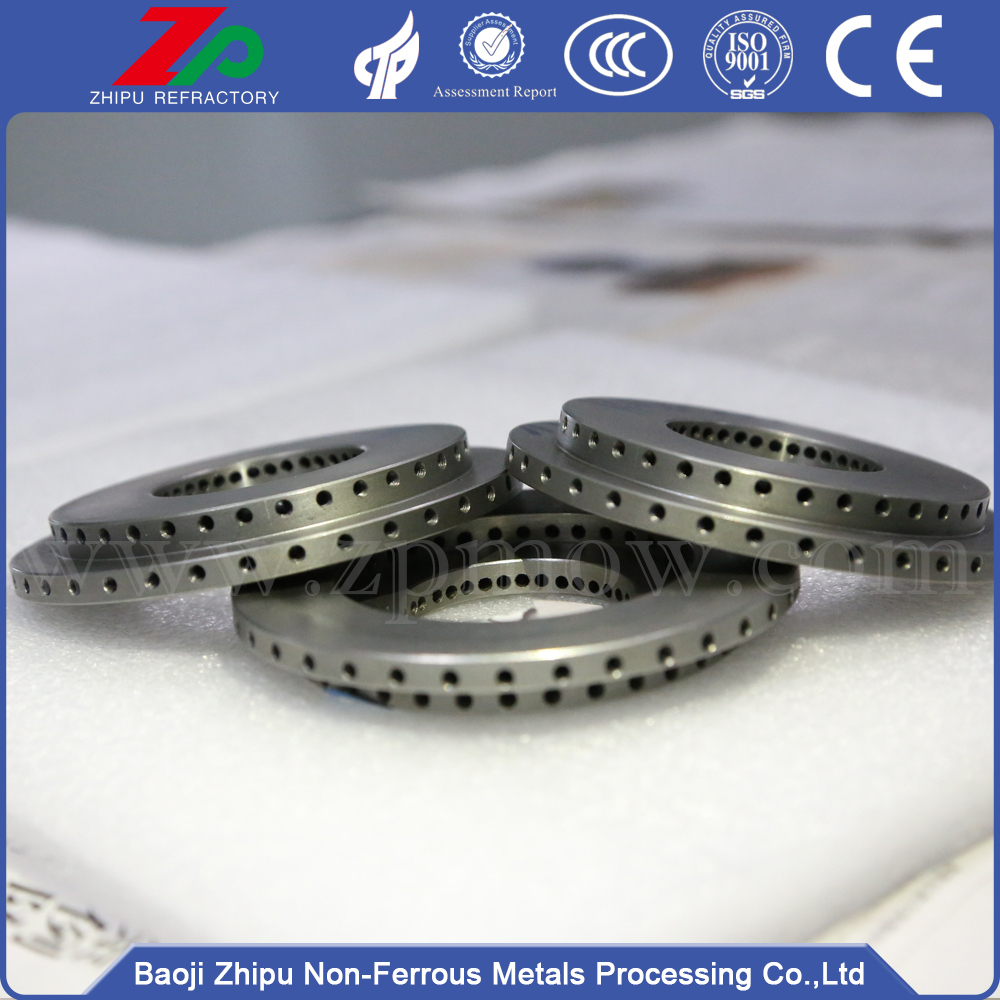 Our company is a professional factory which specialized in flange. We can produce all kinds of flanges, and the standard is
according to DIN, ANSI, ASME etc... If you have any problems, please contact us immediately, we will try our best to solve it.
Product name: Stain steel flange valve for fasten
Material
:
Tungsten, molybdenum, chromium, nickel, monel etc.
Specifications: According to figure processing, according to sample processing
Standard: DIN, ANSI B16.5, ASME B16.5
Packing way: 1.The inner packing with waterproof paper.
2.The second packing with kraft paper.
3.The third packing with plastic foam
4.The last pack to plywood boxes.