Product Description

Baoji Zhipu non-ferrous metals processing co., ltd was established in 2003 and specialized in deep processing of refractory metals field. In 13 years` time, we have been focusing on tungsten, Molybdenum and tantalum finish machining parts in vacuum application industry, especially on vacuum furnace, atmosphere furnace and high temperature furnace. We have accumulated quite experience and technology in technology research and development, furnace transformation, vacuum furnace structure technical exchange and refractory metals'deep processing technological exploration and have been to main supplier of vacuum furnace material and heating room. Now, Zhipu Company is awarded to high-tech enterprise, Shaanxi well-known trademark enterprise and is authorized by the world third party company---- TUV Rhineland Germany. So far, our total assets have 93 million Yuan and 117 employees, among of them, 8 senior engineering and technical employees, 36 intermediate technical employees and more than 63% employees above college education degree.




In recent years, according to change and demand of new market, company have cooperated with domestic university and research institute and established technology research and development center, aiming at in research of photovoltaic equipment, ynthetic sapphire equipment and refractory metals` furnaceparts. Our products have various series branch: tungsten, molybdenum and tantalum parts in all kinds of high temperature furnace; Tungsten Wire rope and other series products for pulling method of all kinds of semiconductor crystal growth; tungsten, molybdenum, tantalum and niobium refractory metals` plates, bars, Pure Hot Molybdenum Bar, wires, tubes; various diaphragms and electrodes. Now, we have 20 patents and some of technologies and products are filled of domestic blank.




Products lists:

1. Tungsten, molybdenum and tantalum parts and heating room series products in all kinds of high temperature furnace;

2. Tungsten, Molybdenum Products in crystal furnace of PV industry;

3. Various single crystal furnaces thermal field tungsten and molybdenum products in sapphire industry;

4. Diaphragms and electrodes products in various instruments.

Tungsten ProductsTantalum Niobium Products Other Products

Good Stability Molybdenum Bar





Best quality promotional molybdenum seed chuck is the main products of our company. Best quality promotional molybdenum seed chuck is widely used in industrial, eapecially used in single crystal furnace and vacuum furnace.
The material of Best quality promotional molybdenum seed chuck belongs to refractory metals,High Purity Molybdenum Plate, and Best quality promotional molybdenum seed chuck has the high melting point. so the feature of Best quality promotional molybdenum seed chuck is high temperature resistance.
Product Name:Best quality promotional molybdenum seed chuck

Material: Molybdenum

Grade: Mo1,Mo2

Purity: ≥99.95%

Specifications: As drawing

Application: smelting casting equipment,single crystal furnace smelting industry,sapphire growth furnace

Characteristics:1)High melting point, high strength,

2)Outstanding thermal conductivity,

3)Excellent resistance to oxidation at high temperatures,

4)Excellent resistance to electrochemical corrosion






High Pure Tungsten Foil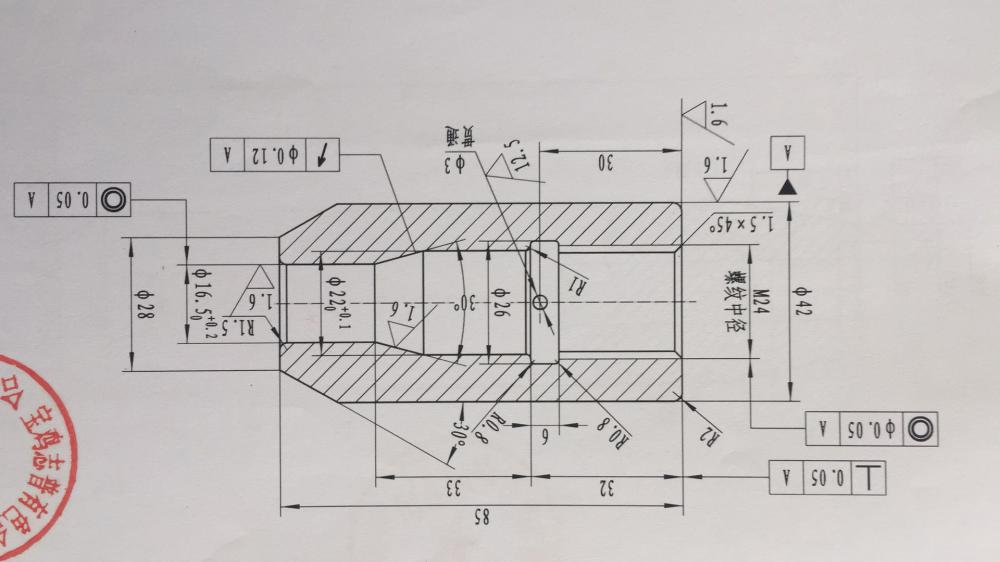 Product name

Molybdenum molybdenum seed crystal chuck, hereinafter referred to as "chuck"

Brand

MO1,MO2,TZM,MLa,361,364

Purity

W≥99.95%

specifications

According to the drawing

Processing requirements

For molybdenum seed crystal chuck concentricity have strict requirements, accurate concentric degree can improve the stress of the tungsten wire rope, processing requirements within a tolerance of 0.02 mm. Silk mouth also requires is smooth, no rotten teeth, high product finish.

application

Used in smelting casting equipment, such as single crystal furnace smelting industry. Molybdenum seed crystal clip is connected to the seed crystal rod (seed) device, the seed crystal rod into molybdenum seed crystal chuck, with molybdenum pin, there is also a T slot seed crystal clip, effect is the same. Molybdenum seed crystal chuck can be used repeatedly.

Packing way

1The inner packing with waterproof paper.
2.The second packing with kraft paper.3The third packing with plastic foam.4.The last pack to plywood boxes.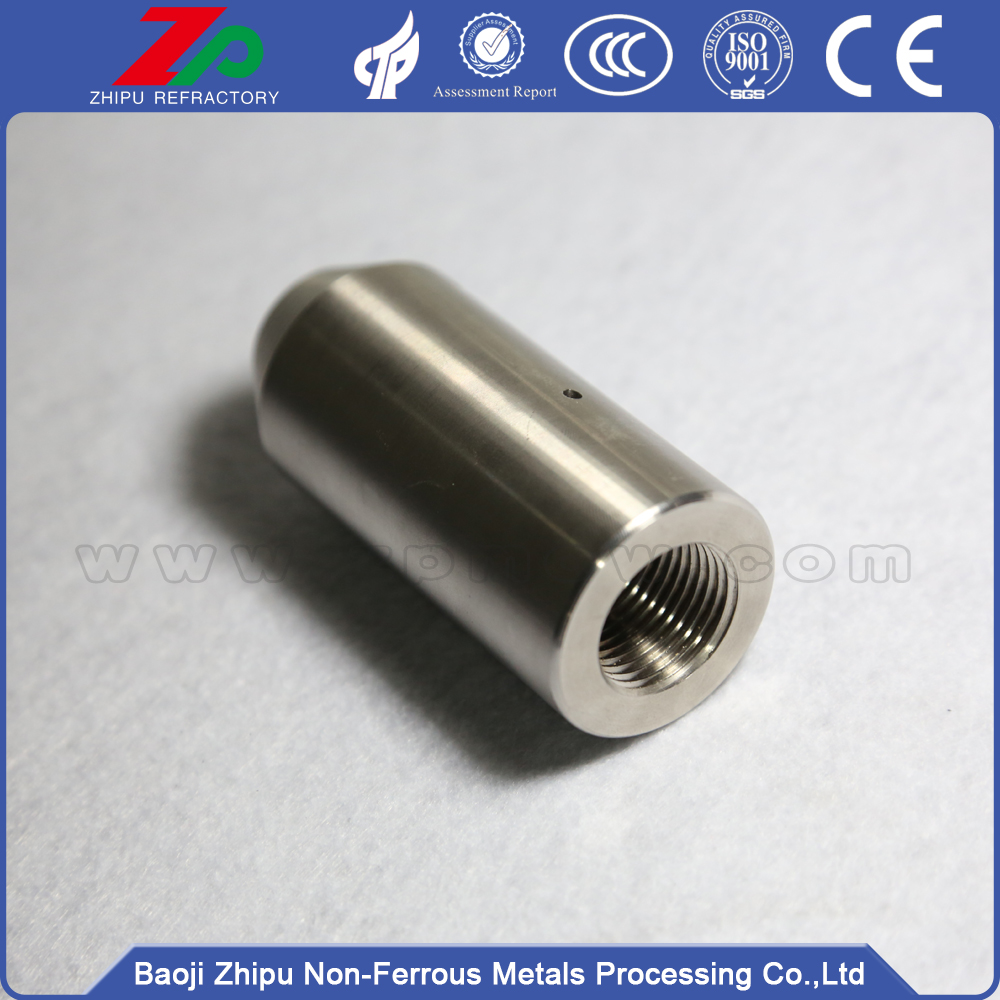 Industrial Tungsten Foil